In 2013 I founded the QuakerSpeak YouTube channel in collaboration with Friends Journal. In my six year run as the director of the project, I interviewed hundreds of Quakers from all over the country, won awards and grew the project into a force of outreach and dialogue for Quakers across the globe. In that time, I produced 223 videos and the project garnered more than 4 million views.
Below you can find all the videos I produced as director of the project before I passed the baton at the end of 2019.

Subscribe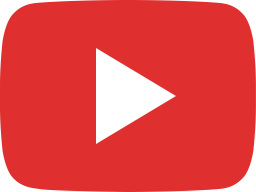 9 Core Quaker Beliefs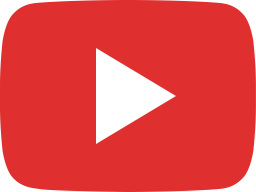 What Do Quakers Believe About God?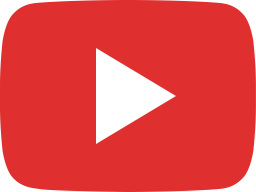 How a Small Group of Quaker Activists Took on PNC Bank and Won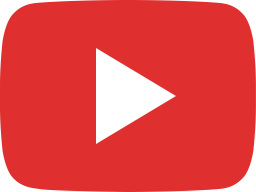 Weird Quaker Tweets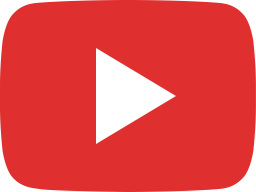 #Quaker Problems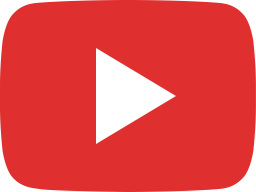 Are Quakers Christian?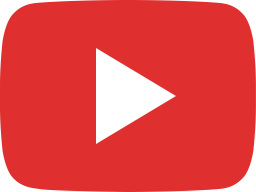 What to Expect in Quaker Meeting for Worship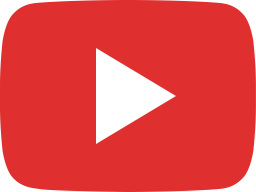 How Mysticism Informs Quaker Activism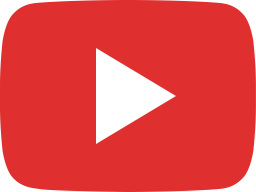 Listening Each Other Into Wholeness

It has been an honor to serve Friends as the founder and director of QuakerSpeak. Now I am pleased to announce my next endeavor, a Quaker media project for the modern era. Find out more at TheeQuaker.org