In 2013 I founded the QuakerSpeak YouTube channel with Friends Journal. In my six year run as the director of the project, I interviewed hundreds of Quakers from all over the country, won awards and grew the project into a force of outreach and dialogue for Quakers across the globe. In that time, we released 223 videos and the project garnered more than 3.5 million views.
Below you can find all the videos I produced as director of the project before I passed the baton in December 2019.

Subscribe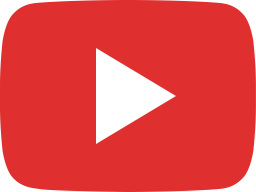 Reading the Qur'an as a Quaker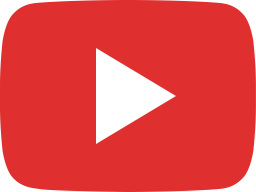 What to Expect in Quaker Meeting for Worship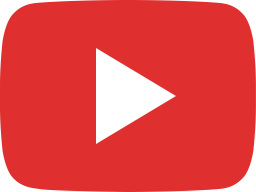 What to Expect at a Quaker Wedding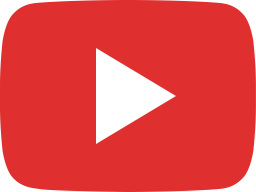 9 Core Quaker Beliefs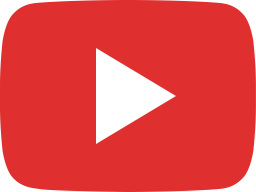 Why I Stopped Paying Taxes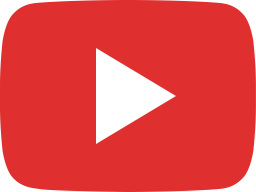 Are Quakers Amish?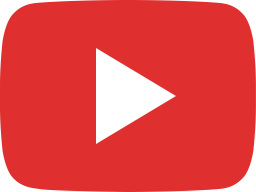 All God's Critters Got a Place in the Choir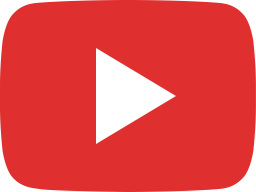 What Do Quakers Believe?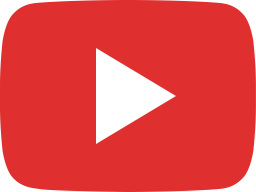 What is a Quaker?

It has been an honor to serve Friends as the founder and director of QuakerSpeak. Now I am seeking my next project, and would love it if you would join me for the journey.