Subscribe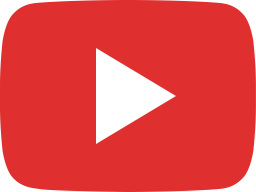 What to Expect in Quaker Meeting for Worship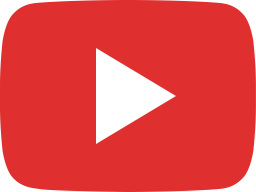 Dance Party Erupts During Quaker Meeting for Worship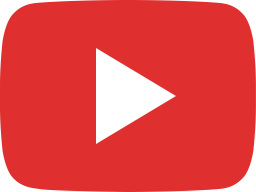 Are Quakers Amish?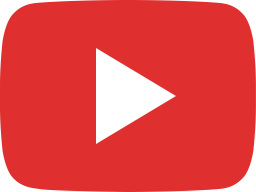 Quakers Get Naked in Meeting for Worship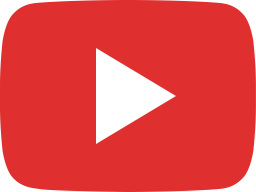 9 Core Quaker Beliefs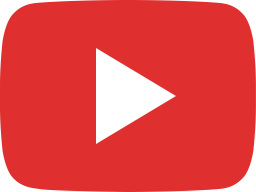 What Do Quakers Believe?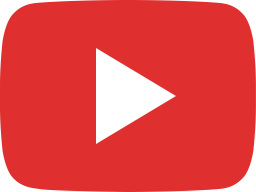 THE GEORGE FOX SONG - "Walk in the Light" (chords & lyrics)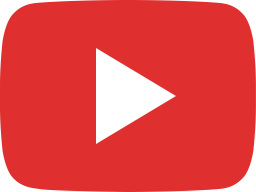 Max Carter: The Quakers Explained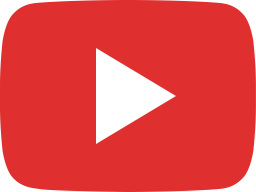 How Quakerism Began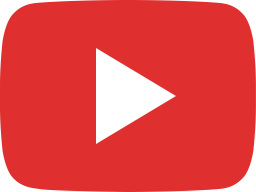 The Top Ten Reasons I Am a Quaker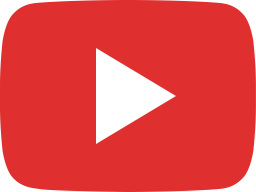 #Quaker Problems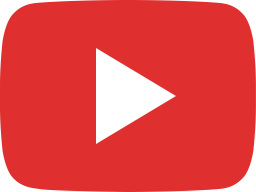 "Dear Friends" (Quaker Hymn, Orchestrated by Jon Watts)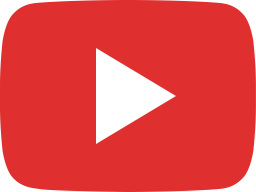 Are You a Quaker?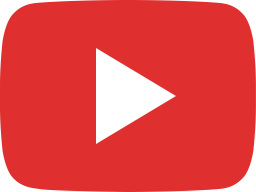 Quakers and the Light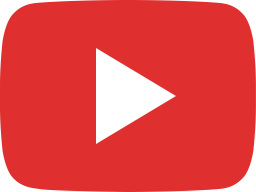 TRYING TO FIND A BALANCE (Atmosphere Cover by Jon Watts)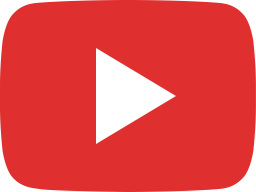 Weird Quaker Tweets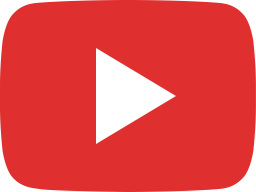 What to Expect at a Quaker Wedding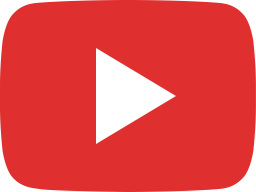 NONE SHALL PASS (Aesop Rock Cover by Jon Watts)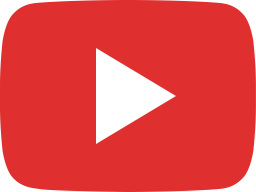 LET'S GET NAKED by Jon Watts | Clothe Yourself in Righteousness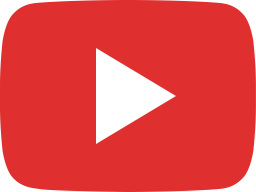 Quaker Epistle for Eco-Justice – The Kabarak Call – With Music by Jon Watts