In 2012 I had a dream for a Quaker video project that featured simple, intimate, weekly interviews with Quakers, but I didn't know where to house it or how to fund it. Two years later I was announcing the QuakerSpeak youtube channel. 223 videos and 6 years later, the channel had accumulated 3.5 million views. Here's how it happened.
It has been an honor to serve Friends as the founder and director of QuakerSpeak these past six years. I am seeking my next project, and would love it if you joined me for the journey.

Subscribers get a free download of my latest EP!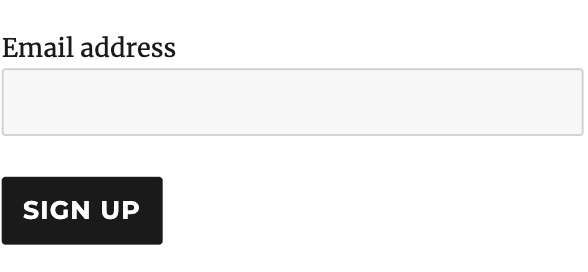 WATCH the the videos mentioned in this story
DOWNLOAD the music from QuakerSpeak