Hello and welcome to my website!
The process of writing songs has taken me on a faithfulness journey which led me to the roots of the Quaker tradition, and having pulled those tools up, applying them to our world today. Exciting stuff.
Below you can find my most popular blog posts, videos, and songs. And don't hesitate to give me a holler!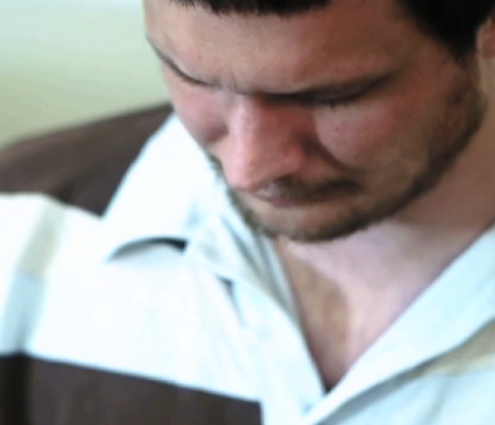 A YouTube series I direct for Friends Journal:
I've done some promoting the work of others along the way.
Find out how I can help boost the visibility of your project here.