Thanks for visiting!
The process of writing songs has taken Jon Watts on a faithfulness journey which led to the tools discovered at the beginning of the Quaker movement and applying them to our world today.
The resulting art takes the form of music, videos, and blogs. Have fun exploring! And don't hesitate to get in touch!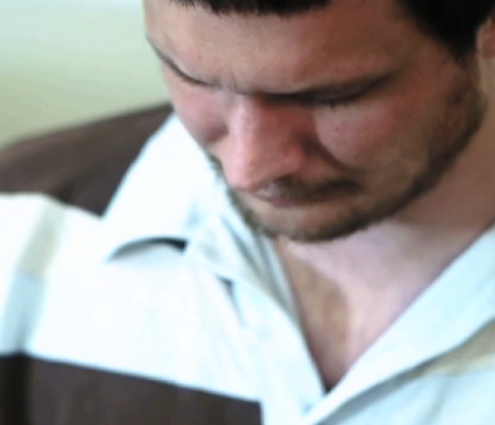 A YouTube series I direct for Friends Journal:
I've done some promoting the work of others along the way.
Find out how I can help boost the visibility of your project here.