"The Light"
Growing up in Liberal FGC Quakerism, I would often hear reference to "the light" as something warm and comforting. I felt comforted when someone said that they were going to hold me in the Light, and I felt comforted when I heard Friends profess to honor the Light within everyone.
After reading Early Quaker writings though, I wonder if I didn't grow up with a Disney-esque version of "the Light".
Our spiritual forefathers and mothers spoke of a "Light" that was more like a spotlight, intense and uncomfortable, that would shine on the the dark places inside of ourselves and reveal the things that we are trying to hide. This "Light", honestly, sounds horrifying. It is no wonder they also called it the "refiner's fire".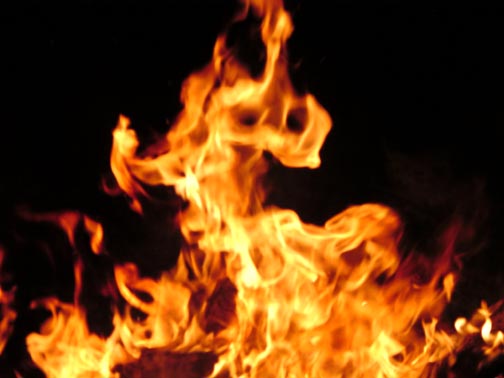 The Early Friends believed that we must all go through the refiner's fire before we are healed, before we are whole and before we step back from our greed, our oppression, our brokenness. We must let go of the ways that we are hiding, the things that we are using to shield ourselves. We must become naked.
Continue reading "Is it Time to Strip Quakerism Naked?"